HR: Multi-Channel Retailer
Temporary labour allows the business to flex to meet the peaks and troughs of trading. Costs are influenced by government legislation and competition for labour; the opportunity is to benchmark provider fees and contract SLAs/KPIs to optimise value for money.
Client overview
Ebit worked with a retailer with an ecommerce and bricks-and-mortar presence.
The client requested a thorough review of its temporary labour contract, focusing on:
Cost
Service levels
Legislative requirements
Our approach
Ebit can quickly ascertain whether existing agency fees are a fair market rate using our extensive benchmark data, assessing cost and service criteria.
A contract should optimise temporary labour to flex resource in line with fluctuating demand. An agency can manage aspects of labour management on your behalf, so your internal HR team and managers can focus on performance management.
Value delivered:
10% cost saving
Optimisation of the client's temporary labour total cost spend
Thorough review of contract, schedule & scope of works
Reduced internal FTE requirements due to agency outsourcing
All legislative requirements met, with a provision for temp to perm roles at no additional cost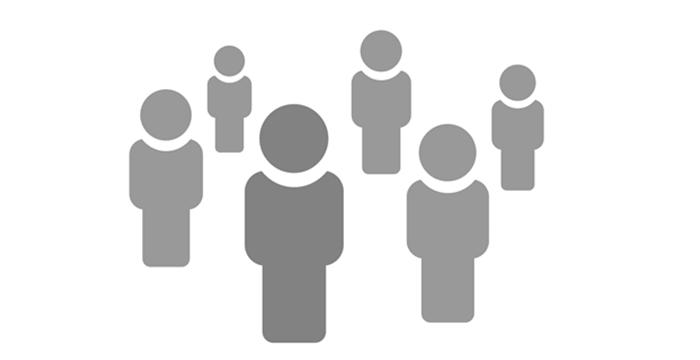 Work

With Us

We can deliver significant savings for your business