Proven delivery – clients see an average ROI of 5:1
At Ebit, we look at procurement consultancy differently. We believe that it's about delivery – delivery of savings, cost reduction, business improvement and solutions that are best for your business.
We have worked successfully with more than 70 businesses across various sectors including retail, manufacturing, leisure, FMCG, private equity, and more.
Our senior procurement team are based on-site in your business, working collaboratively with your teams to agree and run procurement activity tailored to your business requirements.
Unique Insight
Our teams work with market leading benchmark data and market intelligence that means we can quickly gauge opportunities within your business.
The list of categories below is not exhaustive by any means but are areas where Ebit has significant data, intelligence and experience, leading to substantial savings for clients:
Marketing
Finance
Logistics
E Commerce
Consumables
HR and professional services
Operations
IT
Property
Print management
Delivery to Completion
If required, our senior procurement team can lead every part of the procurement process, including implementation. We deliver actual results with savings delivered to your bottom line.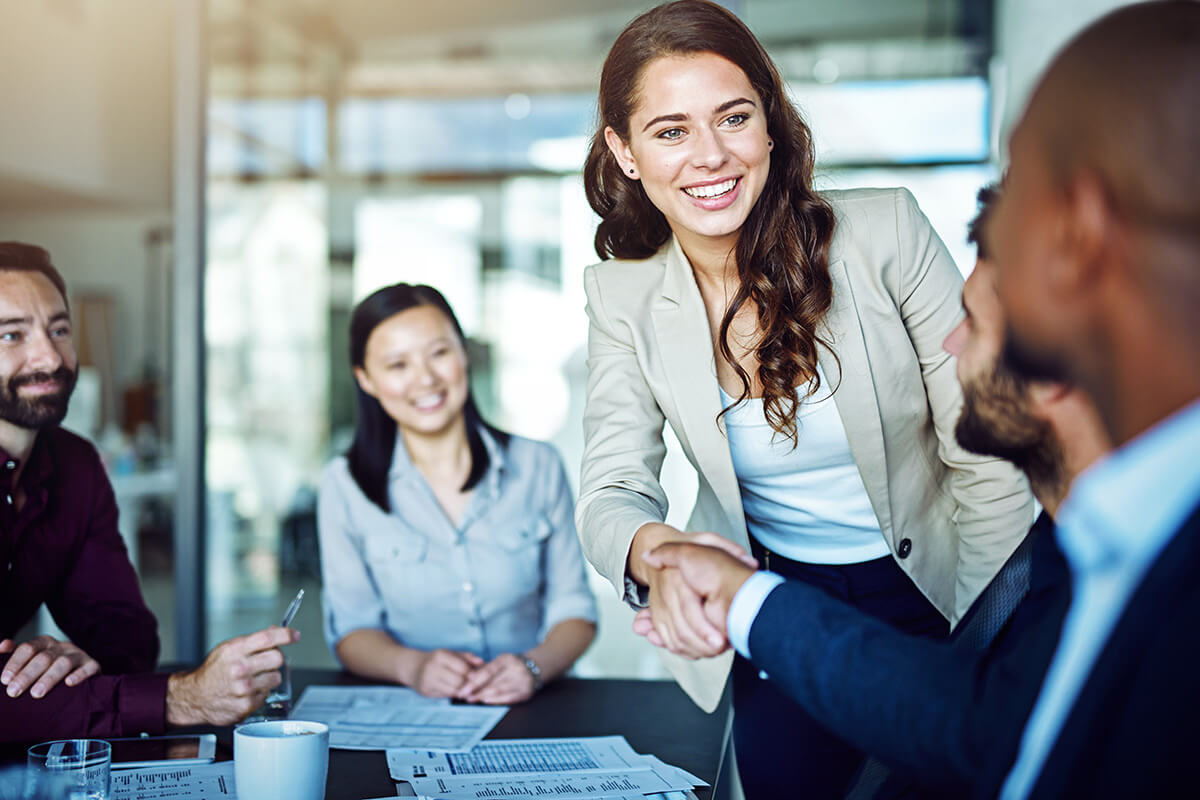 Work

With Us

We can deliver significant savings for your business