Do you know if you are getting the very best price, contract terms, or solution from your suppliers? We can help you to find out.
Class Leading Insight
Ebit's data and market intelligence has been developed over many years giving unique insight into a large range of sectors and spend categories similar to yours.
We are constantly running tenders across a large number of indirect spend categories for our significant client base. As a result, data and insight is constantly refreshed, up-to-date and relevant.
We can quickly benchmark your contracts, pricing and set-up in order to advise on additional value that can be driven for your business.
Ultimate Delivery
Our team of senior procurement consultants work with you to deliver on solutions, prices and contract terms so you see the benefit to your bottom line and throughout your business. We also work to ensure you see a commercial return on our fees – historically our clients see an average ROI of 5:1.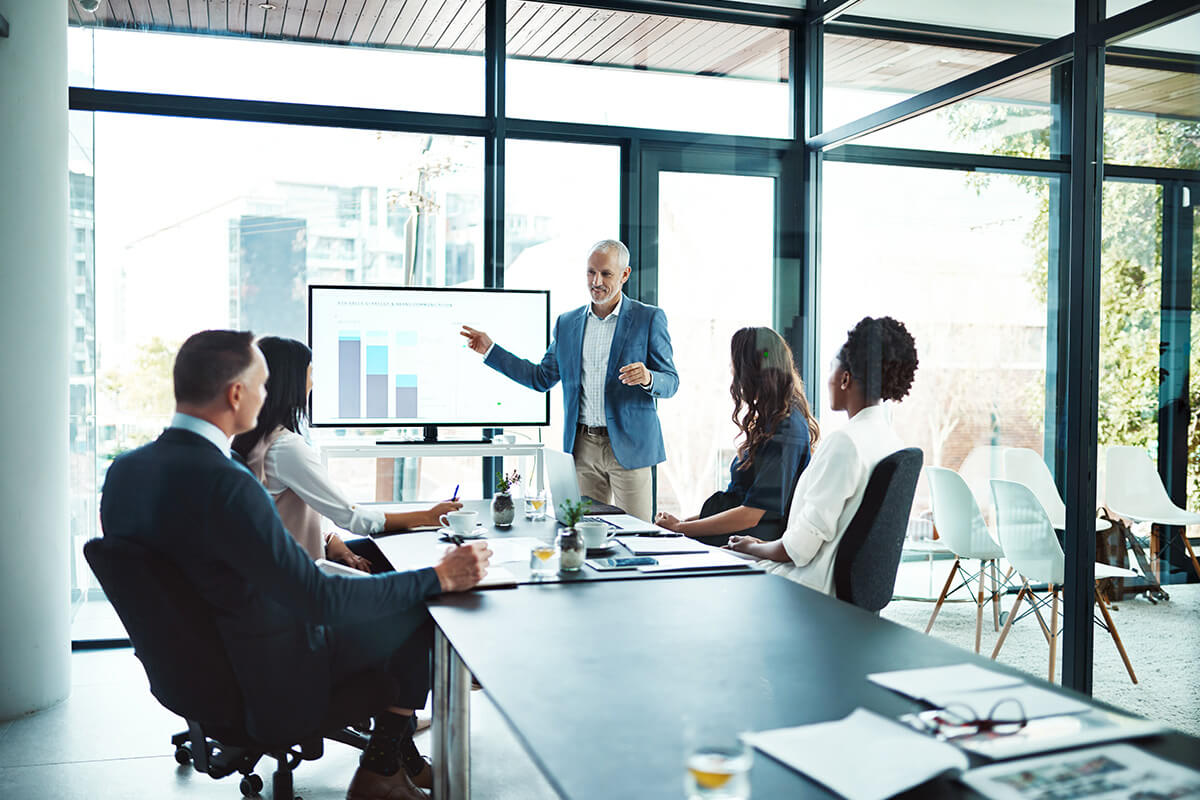 Work

With Us

We can deliver significant savings for your business